UNH Women's Lacrosse Team was founded in 2013 and is part of the Campus Recreation program at UNH. The team competes in the NEWLL Division II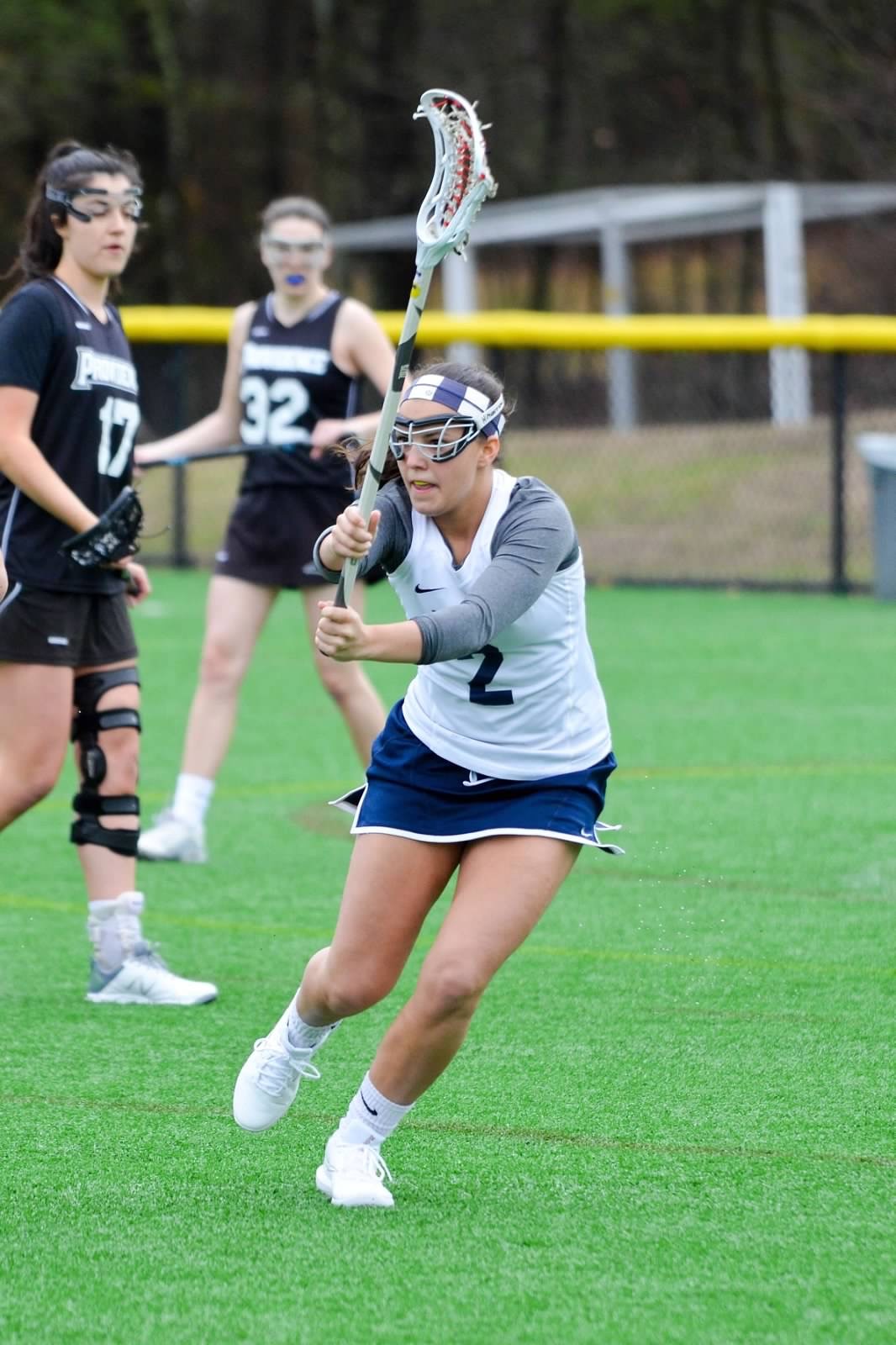 league of the WCLA division of US Lacrosse. They play teams such as Dartmouth, University of Maine, University of Vermont, St. Anselm and others.
UNH won the New England regional tournament in 2018 and 2019 giving them a bid to the national tournament where they came in 5th in 2018 and 6th in 2019.
Tryouts are in the fall, in order to play fall ball and get a head start on the spring season.
Email: unh.womens.lacrosse@gmail.com