Youth Instructional Programs offer experiential learning, personal enrichment, skill building and wellness opportunities, as well as recreational opportunities for fitness, fun and positive social interaction.
Before beginning the enrollment process, please review the online registration instructions.
Covid-19 Update
The safety of our participants and staff will always remain our number one priority. The following procedures will be in place during youth programs:
Masks are required indoors for adults and participants.

A health assessment will be required for each participant before every lesson/program and can be done prior to or upon arrival.

COVID testing is not required for participants
Click here for additional information on UNH's Youth Programs COVID-19 policies and procedures.
Munchkin Multi-sports
Children will be familiarized with team sports and the concept of sportsmanship. This three-day class offering provides an intro to basketball, t-ball, and soccer. Each sport is taught with an emphasis on sportsmanship. Open to students in grades K-2.
Tennis Lessons
Players learn proper technique, strokes, and mechanics through drills and games. Open to students in grades 1-6.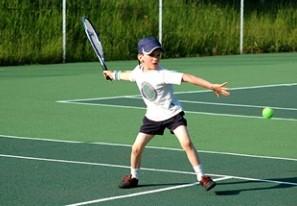 Archery Program
Learn the proper safety, shooting techniques, scoring, eye dominance, alignment, and hand position with re-curve bows. Open to students in grades 5-8.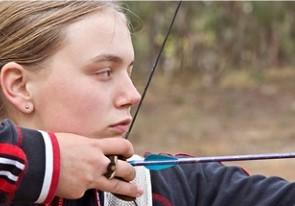 Learn to Boulder
Climbers in grades 4-6 improve their coordination, strength and focus through games on the HRC bouldering wall.
Learn to Swim
Lessons for pre-school and youth at the Swasey Indoor Pool.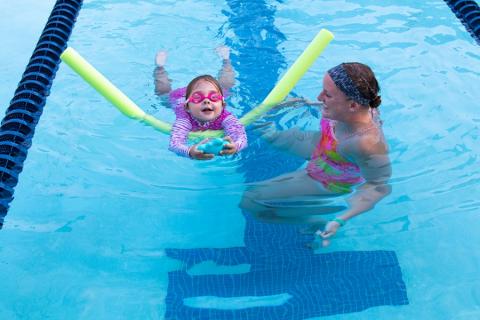 School's Out
No school? Join Campus Recreation Youth Program staff for a day of group activities, arts and crafts, sports, and team builders. Open to students in grades 1-6. Returning Fall of 2022.
Registrations for trips, classes, certifications, lessons, birthday parties, academic year youth programs and any other Campus Recreation programs are non-refundable.  If unable to attend and Campus Recreation is provided a minimum of 7 days notice, a transfer will be made available for a comparable program within the same academic or fiscal year.  If Campus Recreation cancels a program, full refunds will be given.