Youth Instructional Programs offer experiential learning, personal enrichment, skill building and wellness opportunities, as well as recreational opportunities for fitness, fun and positive social interaction.
Before beginning the enrollment process, please review the online registration instructions.
Youth Strength and Conditioning
Using age-appropriate movements and skills, youth will learn and develop functional movement patterns that will serve them as they grow.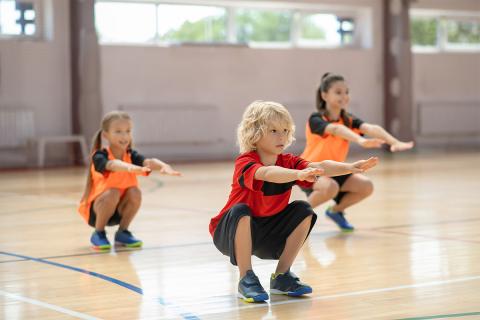 Youth Volleyball Clinic
The UNH Women's Club Volleyball team is hosting a youth volleyball clinic for students in grades 5-8. The clinic gives young players the opportunity to focus on fundamental skills while providing participants with tools and methods to strengthen playing ability.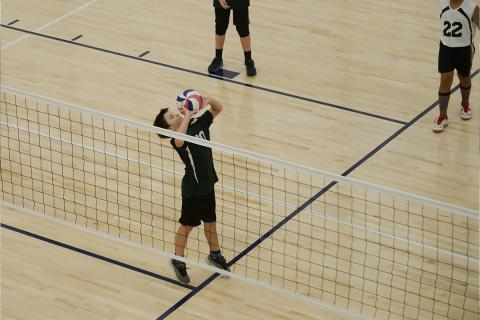 Youth Lacrosse Clinic
The UNH women's club lacrosse team is hosting a youth lacrosse clinic that will give young players the opportunity to work with UNH women's club players on fundamentals while providing tools to better their playing ability.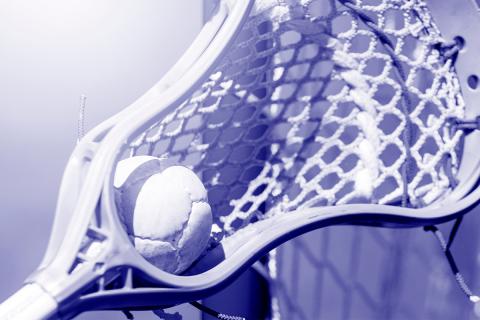 Cooks and Crafts
Participants prepare delicious recipes in an interactive, fun, and safe environment, and eat their creations at the end of each session. Open to grades 1-6.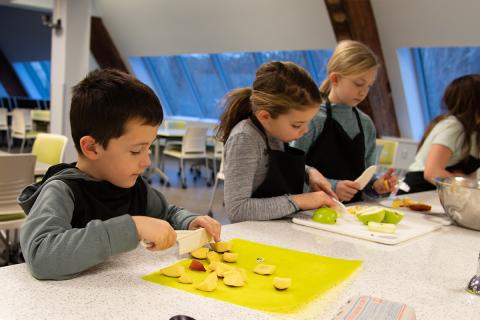 Learn to Swim
Lessons for pre-school and youth at the Swasey Indoor Pool.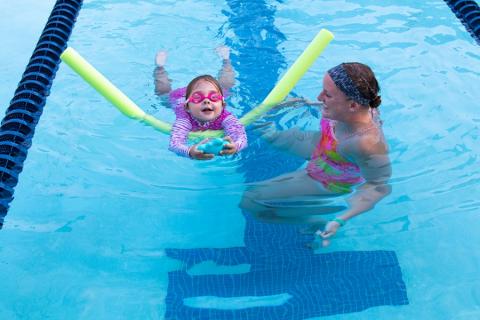 Archery Program
Learn the proper safety, shooting techniques, scoring, eye dominance, alignment, and hand position with re-curve bows. Open to students in grades 5-8.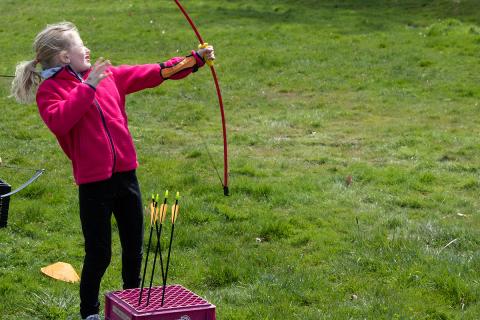 Family Hoops
The whole family is invited to play basketball inside the HRC. 
Returning soon.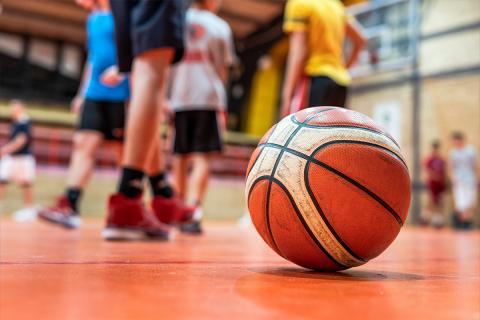 School's Out
No school? Join Campus Recreation Youth Program staff for a day of group activities, arts and crafts, sports, and team builders. Open to students in grades 1-6. 
Returning soon.
Learn to Boulder
Climbers in grades 2-8 improve their coordination, strength and focus through games on the HRC bouldering wall.
Returning soon.
Registrations for trips, classes, certifications, lessons, birthday parties, academic year youth programs and any other Campus Recreation programs are non-refundable.  If unable to attend and Campus Recreation is provided a minimum of 7 days notice, a transfer will be made available for a comparable program within the same academic or fiscal year.  If Campus Recreation cancels a program, full refunds will be given.